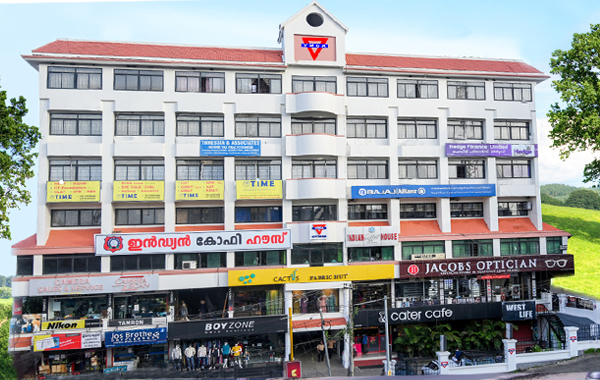 YMCA Kottayam started in the year 1892 as the second oldest YMCA in Kerala. Over the last 130 years of yeoman service to the society, this organisation becomes the part and parcel of the culture of Kottayam, the city of letters. More than 2000 members irrespective of caste, creed, colour or gender are serving the community in various capacities.
YMCA wants to inculcate true Christian values and brotherhood among the youth. It seeks to build a community of justice with love, peace and reconciliation. It adopts a holistic approach to developing body, mind and spirit. YMCA Kottayam is celebrating the 130th Anniversary of its founding in 2022.
From its humble beginning in 1982 with 20 members YMCA Kottayam has been focusing on the promotion of the physical, spiritual and mental development of the youth in and around Kottayam town. Rev. J.Thompson was the founder President and Mr. T.K.Benjamin was the founder Secretary of the Association. YMCA Kottayam is affiliated with the National Council of YMCAs of India.